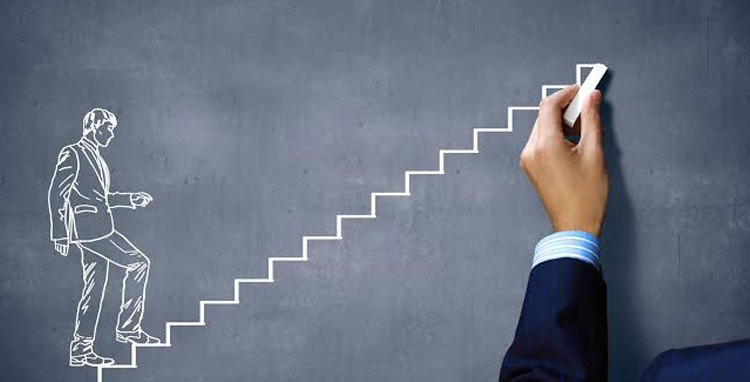 WHAT IS VALUE ADDED COACHING – VAC®
Individuals, professionals, executives, family businesses and corporate continually search trainers, consultants, coach and mentors for assisting them in their journey to excellence. The search is quite complex.
Work affects life and life affects work. Both aspects are dependent yet mutually exclusive. Business growth through business excellence tools and personal growth through paradigm shift need to be worked upon together with through understanding of the realities and the prevailing dynamics.
ADDVALUE Consulting, has introduced Value Added Coaching – VAC®, which is the most simplest and unique integration and synchronization of Business Coaching and Life Coaching to address this complexity.
Value Added Coaching is customized, flexible and addresses individuals, teams, and family business and corporate as a whole.
VAC® programs:
INDIVIDUALS
Emerging Leaders Development Program
CEO Mentoring and Executive Coaching
Young Entrepreneurs and Start Up
FAMILY
Family Enterprise Management
CORPORATE
Organization Excellence
Operational Excellence
Business Excellence
Each of the VAC® program, is a unique, customized and flexible integration of Life Coaching and Business Coaching and ensures adding value in totality through continual training, consulting, mentoring and coaching.
Nilesh Arora BTech (Mech), IIM – A Alumnus, Certified Corporate Director – CCD®, Certified Management Consultant – CMC®, is the Founder Partner of ADDVALUE Consulting Inc. and the pioneer of Value Added Coaching. He is a Business Coach and Mentor, having decades of experience in training, consulting, coaching and mentoring across the globe. He has trained several professionals, mentored CEOs and assisted corporates in their journey to excellence.