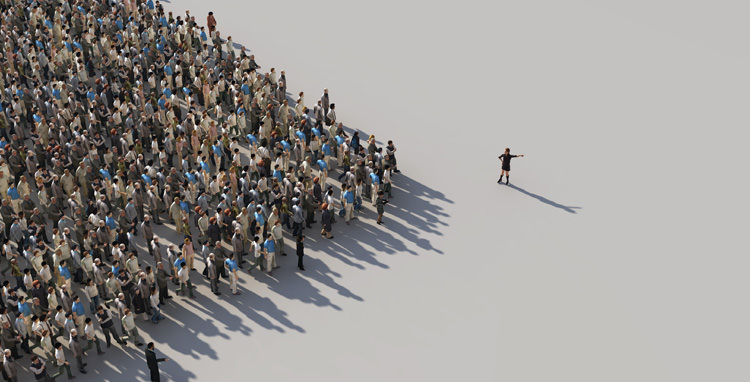 LIFE COACHING
A life coach is like "our mirror/our sounding board, reflecting back to us what we know, what we don't know and what we need to know about ourselves, our live and for our lives".
Life coaching aims to empower individuals to excel in their personal and professional goals. This includes:
meeting workplace challenges
having a happy and fulfilling life at home with family and friends
achieving desires and dreams to the fullest potential.
To achieve these goals, the life coach:
talks with us
reflects back and answers
provides insight
helps us explore and test our untested abilities and beliefs
In this process the life coach helps us:
Propel over selves in the direction of growth and success
Unravel and untie the knots we have unknowingly tied over time because of our life challenges, weaknesses and limitations
Explore the vulnerable part of ourselves within an objective, receptive and professional environment
When it life coaching, its about life, each and every perspective of our life, a holistic approach to happiness and success.
Dr. Gunjan Arora: BSc – Family Relations (Gold Medalist),MSc – Psychology MS – Psychotherapy, PhD – Counseling , Certified NLP Master Practitioner Certified Advance Life Coach, is partner ADDVLAUE, who brings about mindset changes, by addressing internal challenges in individuals, family and corporate. She assists in creating a progressive thinking.
Dr. Gunjan Arora, is currently Life Coach, Family Coach and Corporate Counselor with several CEOs and organizations across the globe.