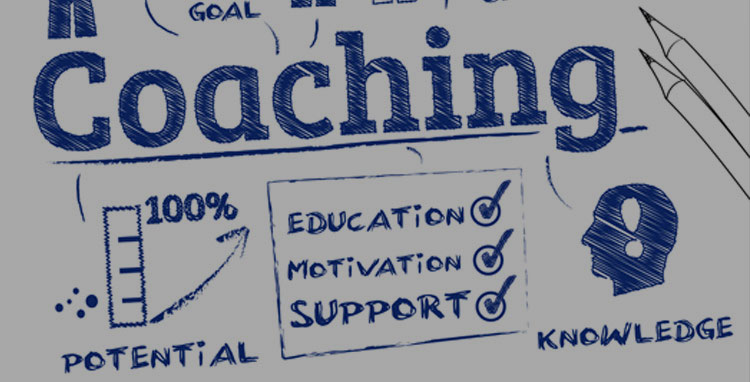 BUSINESS COACHING PROCESS
Business coaching is a highly customized process, designed keeping in mind the following primary factors:
Entrepreneur's mindset
Shareholder's risk taking ability
Organization capability
Organization vision and goals
Organization succession
The above factors answer a lot of questions, which easily help to design the basic coaching process and help determining the direction we wish to set for the organization. The 5 Step coaching process:
Assess the current situation – Gap Analysis – What needs to be addressed?
Set goal matrix – Where to reach? Define the final milestone – The Vision
Action Plan – How to reach? What sequential steps need to be taken? How to address the en-route challenges
Execution strategy - Who will do, by when? Team empowerment – Authority, Accountability, Responsibility
Goal Achievement – Where & When did you reach? Analyze performance
Set simple, achievable and measureable goals. Move a step at a time. Progress continually.
The business coach virtually walks with the mentee, guiding on the best possible outcomes, enhancing logical risk taking, increasing progressive thinking, developing leadership skills and ensuring a core team to support and fulfill the business vision.
Nilesh Arora BTech (Mech), IIM – A Alumnus, Certified Corporate Director – CCD®, Certified Management Consultant – CMC®, is the Founder Partner of ADDVALUE Consulting Inc. and the pioneer of Value Added Coaching. He is a Business Coach and Mentor, having decades of experience in training, consulting, coaching and mentoring across the globe. He has trained several professionals, mentored CEOs and assisted corporates in their journey to excellence