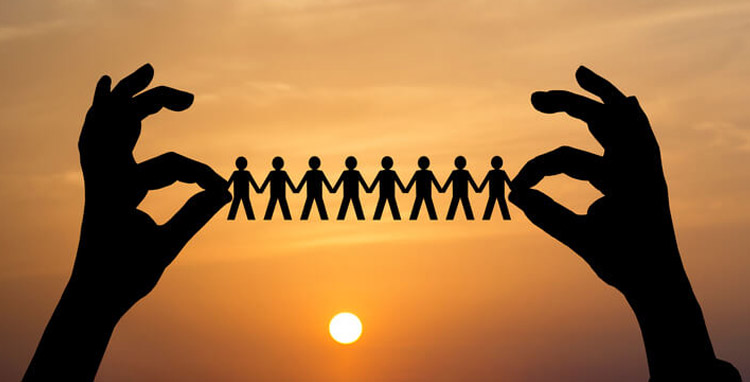 PRINCIPLES FOR CREATING EXCELLENCE IN FAMILY BUSINESS AND PARTNERSHIP FIRMS
Sustenance, growth and continuity of family business and partnership firms are vital. Only a few firms are passed on to the next generation. Self, family, partners, social fabric and business are intricately woven. They are dependent yet mutually exclusive at times. The inter relationships are unique and each of them needs a different approach for making them healthy and long lasting. Excellence principles need to be followed stringently.
Define the purpose of the entity
Create a clear business vision
Integrate self vision and family vision with the business vision
Define roles of each partner from the beginning
Choose the business driver
Structure the entity for authority, responsibility, accountability, responsible of each function
Give freedom to take decisions
Provide space to perform and improve
Take holistic decisions in line with vision
Review performance with teams
Avoid comparative performances
Ignore the mistakes of your partners
Learn to forgive
Get work done thru teams to meet the desired goals
Move from "Being Big" to "Being Profitable"
Monthly remuneration and annual dividends which are "Real Money"
Spread business risk, create wealth
Induct next generation with a clear growth plan
Appoint Independent director for chairing board meetings
Annual celebration
The execution of the above principles in family business and partnership firms ensure a very high probability of peace and happiness within the shareholders along with longevity.
Nilesh Arora BTech (Mech), IIM – A Alumnus, Certified Corporate Director – CCD®, Certified Management Consultant – CMC®, is the Founder Partner of ADDVALUE Consulting Inc. and the pioneer of Value Added Coaching- VAC®.
He is a Business Coach and Mentor, having decades of experience in training, consulting, coaching and mentoring across the globe. He has trained several professionals, mentored CEOs and assisted corporates in their journey to excellence. For more details log on to: www.valueaddedcoaching.com